Generatore di gas / GPL ultra silenzioso da 3 KW con telecomando
Applications for Gas Standby Generators:
Ideal for home,bank,small organization,field trip,restaurant and other places.
Features for Gas Turbine Generator:
01.Three ways to start and stop the nature generator:by manual,by internet, by remote dry contactor.
02.With floating charger so that you can charger the battery when the lpg generator runs out of power.
03.Smart module on the gas generator can show the voltage,power,frequency,electric quantity etc.
04. AVR to automatically regulate voltage fot the portable gas generator
05. Circuit breaker to stop engine automatically when overloaded
06. Powers fridge, furnace, lights, TV, coffee machine and much more
07. Strong, efficient and steady OHV engine.
08. It's really conomical, reliable and durable
09. Long life time. 100% copper wire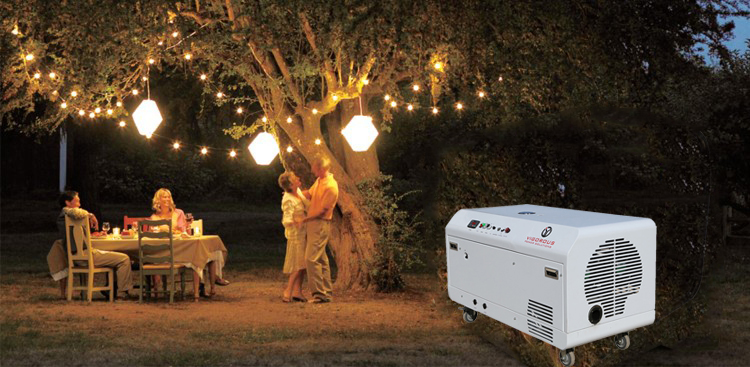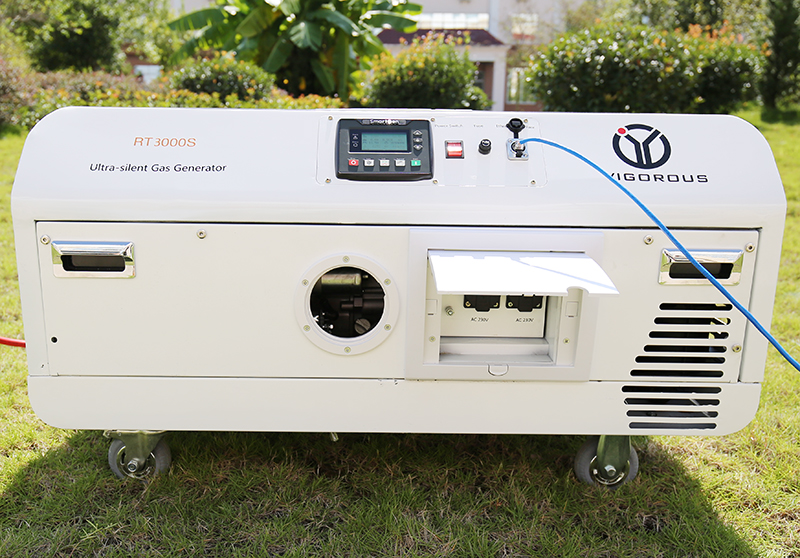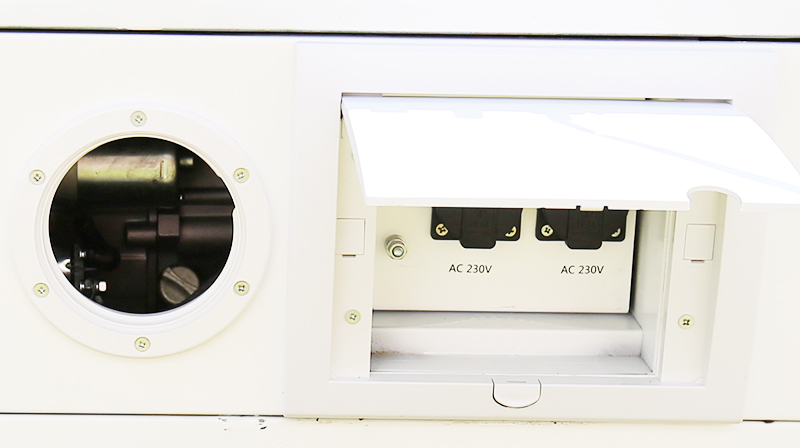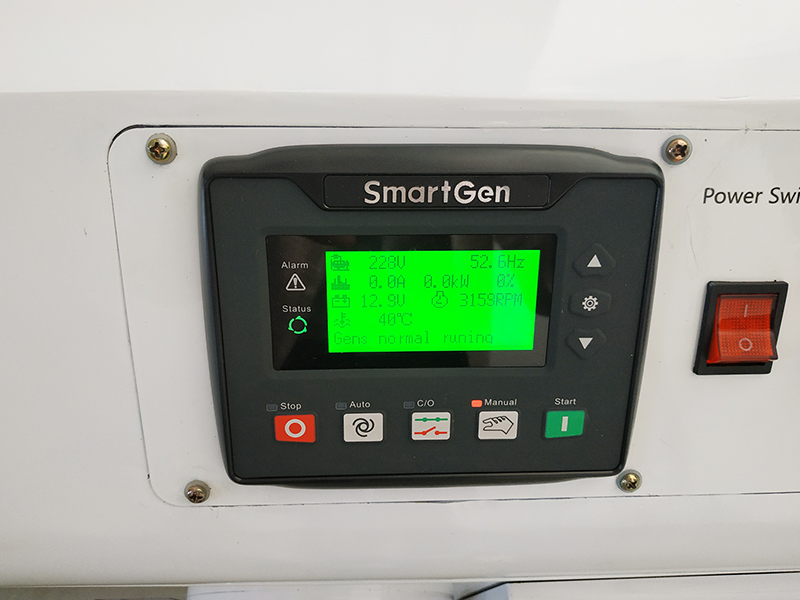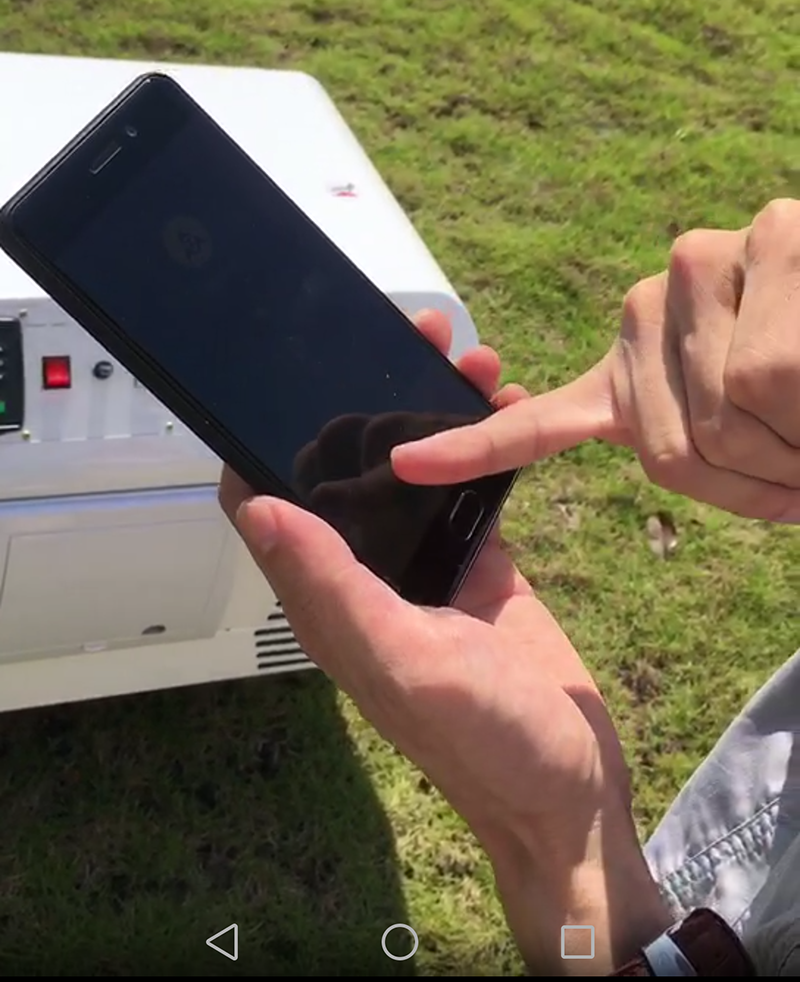 Parametro s:
Smart Gas Generator---3kw
Model
RT3000S
Generator
Rated Frequency(Hz)
50.00
Rated Output (kW)
2.50
Max. Output (kW)
3.00
Rated Voltage (V)
230.00
Phase
Single Phase
Engine
Engine Type
170F
Displacement (ml)
208.00
Lube Type
SAE10W-30
Fuel Type
Nature Gas/LPG
Gas Consumption(m3/kW.h)
0.40
Engine Oil Capacity(L)
0.60
Startup Type
Electric/Internet Startup
Noise Level(dB(A))
57(7 meters)
Others
Unit Net Weight (kg)
90.00
Dimension(mm)
1000×550×650
Imballaggio e spedizione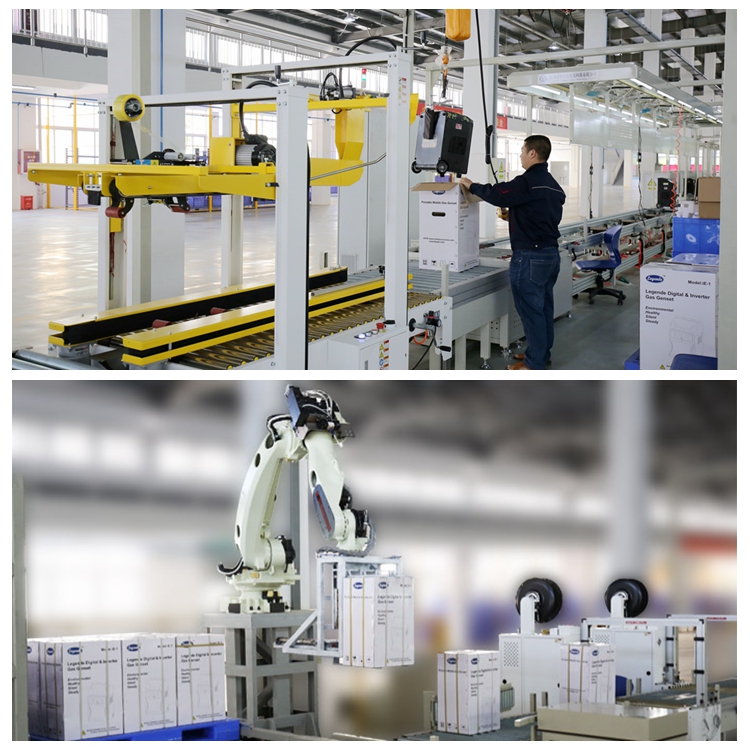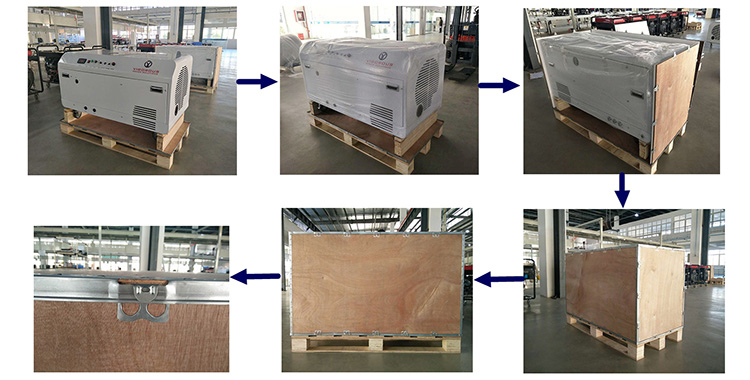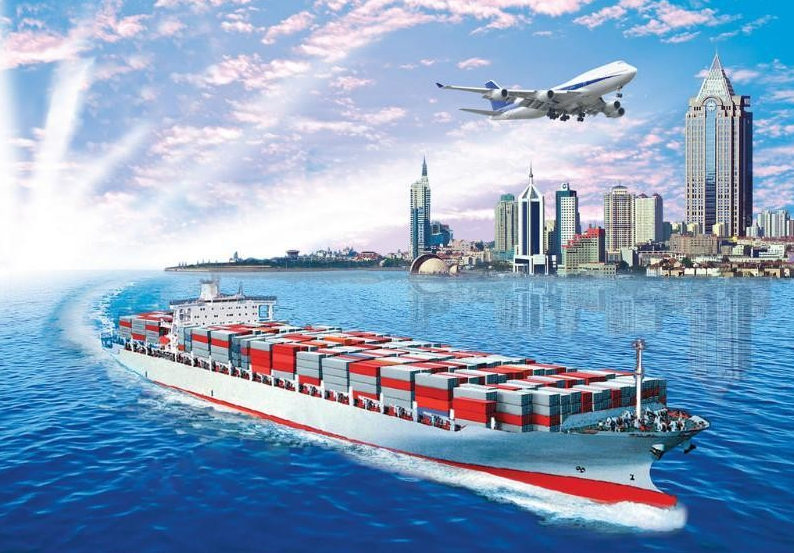 Informazioni sull'azienda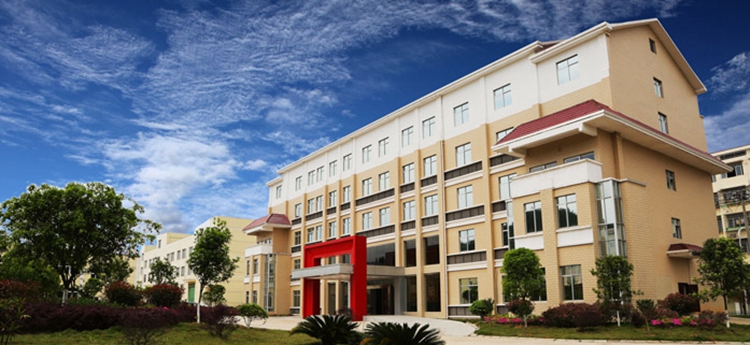 Jiangxi VIGOREUS New Energy Technology Co., Ltd. è un'impresa internazionale che integra ricerca e sviluppo indipendente, produzione e vendita di vari generatori, pompe per acqua e generatore di saldatori.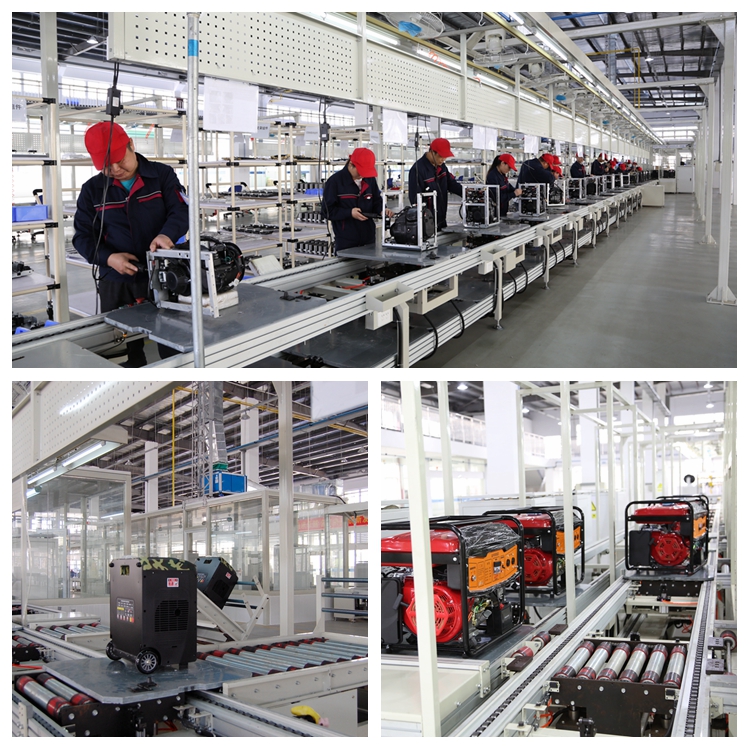 Un forte team di ricerca e sviluppo composto da personale qualificato e qualificato, varie attrezzature di produzione e test intelligenti avanzate on-line e off-line, che potrebbero garantire un processo produttivo stabile e veloce e garantire pienamente la qualità del prodotto.
La produzione annua raggiunge fino a un milione di unità.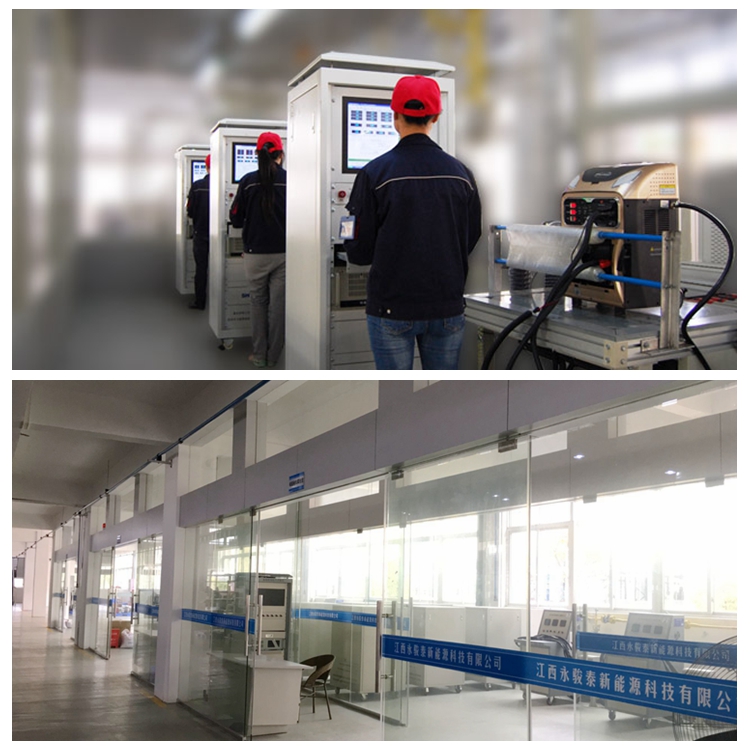 Inoltre, la nostra azienda ha collaborato con famose società quotate e chiedere allo specialista di progettare il nostro generatore.
Pertanto, abbiamo generatori di alta qualità con un bel design.
Possiamo anche produrre saldatore generatore e pompa dell'acqua.
Come produttore, siamo in grado di fornire prodotti personalizzati a diversi clienti.

certificazioni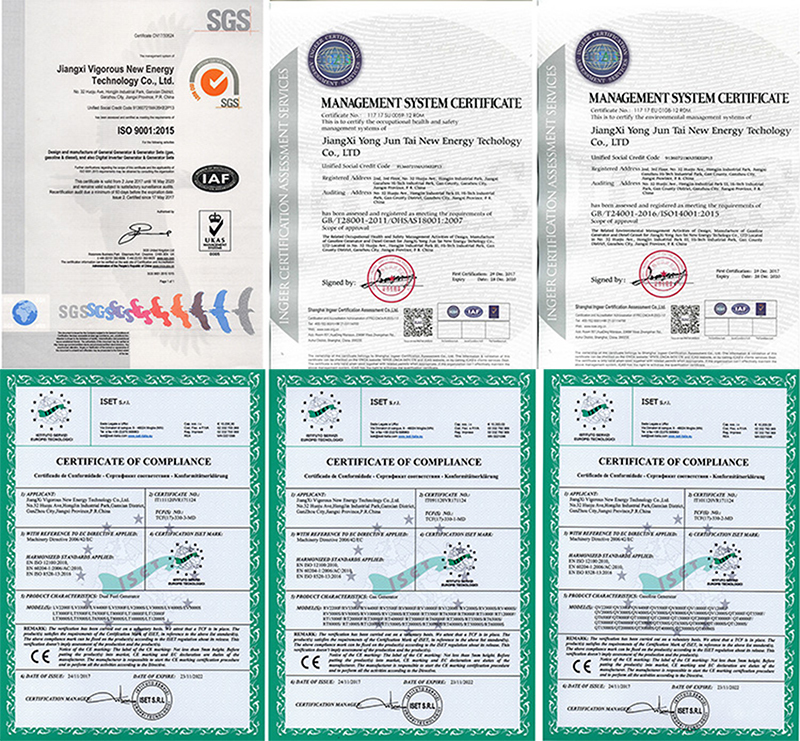 la fiera di Canton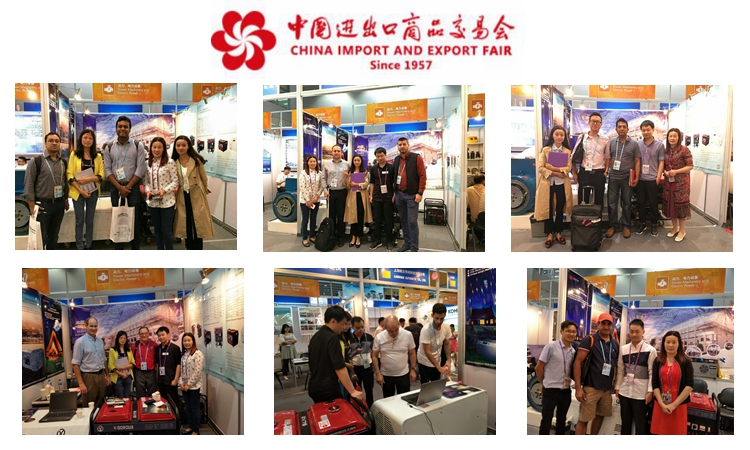 Il 15-19 ottobre 2017, partecipiamo alla 122 ° CANTON FAIR.

Elenco prodotti : Generatore ultra silenzioso > Generatore di gas ultra silenzioso